VISIARC celebrates 20 years

—

on the edge within the Tech industry
We are a complete digital product and services design and development partner.
We started out in 2002 as one of the world's first app creators — internationally multi-award-winners. Fast-forward to today and our customers, partners and co-workers have broadened our services scope, as well as added many new areas of expertise. See Our Services for an overview.
We're passionate and driven innovators that are excited to create fantastic snappy digital products and services, an integral part of our customers' digitalisation process. Our role is to be a trusted design and tech partner for our customers and their digital ventures, across all touchpoints.
Our services offer ranges from guidance, reference implementation to full product and service design and development, as well as support and maintenance throughout the lifecycle. Our teams are made up of talented and experienced designers, architects and developers.
Index: Our Services — Areas of Expertise
» Humbly,
we aim to wow
our customers. «
VISIARC offers design and development of digital products and services . Our mission is to make things better. Sustainably.
VISIARC Celebrates
— 20 Years in the Tech Industry
VISIARC was founded in 2002 as a visionary Tech company. We feel proud. It's a luxury to have been working with so many wonderful customers in important and relevant projects over the years. 20 years at the forefront of technological development - we felt it was time to pause and look back. What have we done? and are we really offer. We made an inventory. The result led to an updated service page that shows a breadth and a wonderful collection of areas of expertise where we can help our customers.
More. About Our Services or Blog.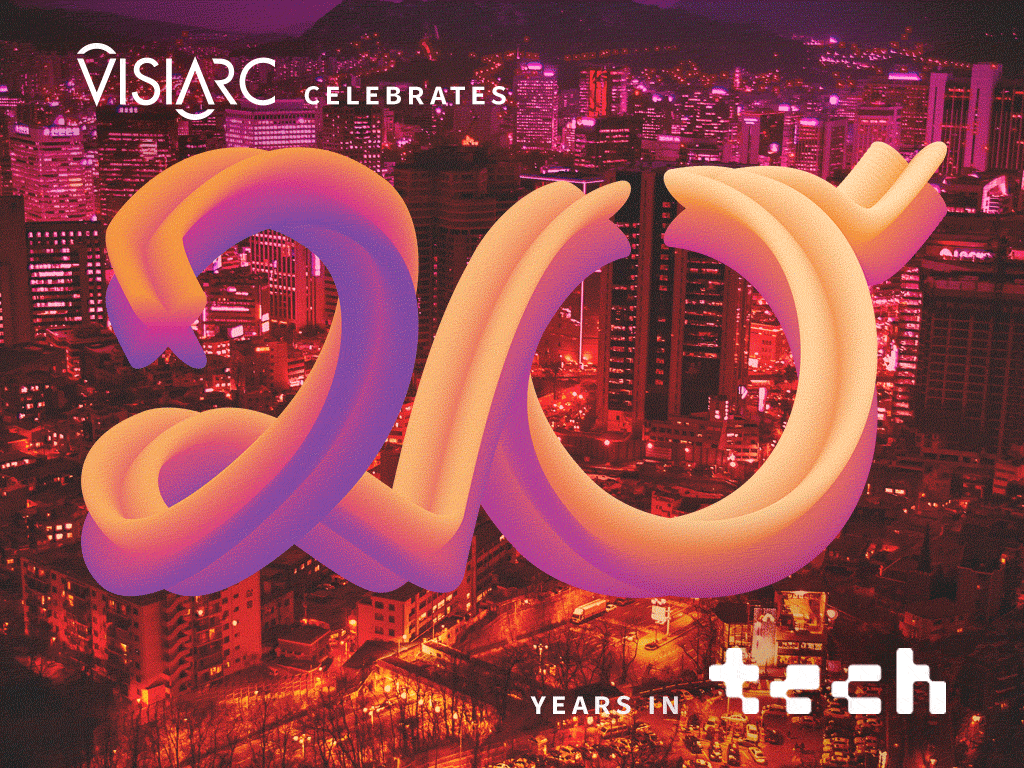 Duudle AI
— a New Fun Drawing Game!
VISIARC has released Duudle AI. It is a draw-guess game where an AI is guessing what you draw — while you are drawing. Duudle AI has a fast paced hilarious game mode, but also has a more relaxed draw mode, where you can play and get to know how an AI "thinks".
Duudle AI is completely free and has no ads.
More. Find out more on the Duudle AI product page.
In the spotlight Edtech — Education & Learning
Canvas LMS Expertise
Canvas LMS, Canvas LMS API & LTI
VISIARC offers advanced professional services within LMS, experts on Canvas LMS API and LTI apps.
Smartsearch™
for Canvas LMS — Work smarter. Save time.
Smartsearch is the leading and most extensive search engine for Canvas LMS. Modern. Live. Predictive.
Your partner 
Minimum »Lovable« Products
— to global Rollouts of digital Products & Services.
Our hallmark is quality deliveries, meeting deadlines and on budget. We have dedicated teams of talented designers and experienced engineers that can help your business grow, develop and blossom — or innovate and bring important stakeholders on board.
Sounds interesting?
Let's work together!